Aga Khan University Women's Leadership Academy 2022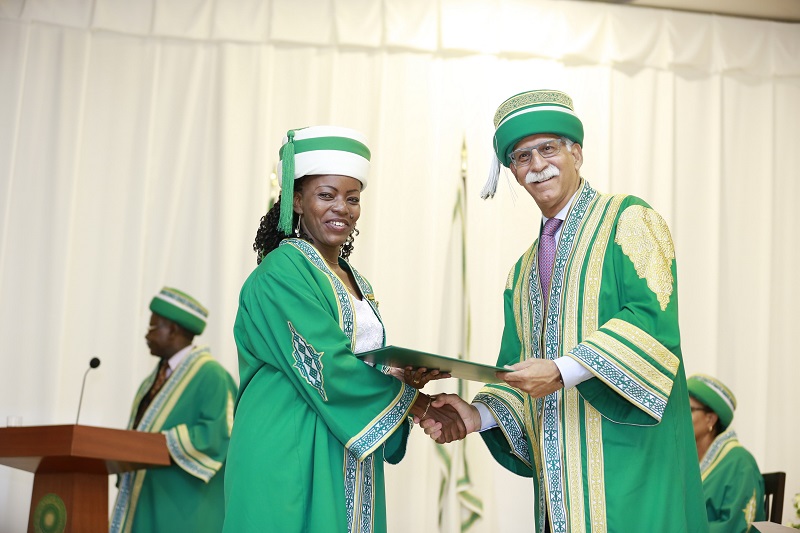 Deadline: May 27, 2022
Applications for the Aga Khan University Women Leadership Academy 2022 are now open. The Women Leadership Academy (WLA), an initiative of the Aga Khan University, aims to strengthen the leadership and decision-making capacity of women in civil society.
The objectives of the academy/course are to:​​
Help future female leaders to be creative, have the ability to communicate their vision, inspire and ignite the passion of their employees to achieve the best in an ever-changing environment
Provide knowledge, skills, tools, support and leadership networks to future women leaders
The program is funded by Global Affairs Canada and the Aga Khan Foundation Canada through the Foundations for Health and Empowerment (F4HE) and Foundations for Education and Empowerment (F4EE) grants.
Advantages
At the end of your studies, a certificate will be awarded, followed by enrollment in the alumni program for networking and mentorship.​​​​​
Cost
This is a leadership and mentoring course fully funded by the Foundations for Health and Empowerment (F4HE) and Foundations for Education and Empowerment (F4EE) grants (funded by GAC and AKFC).
There is no cost to participants or their organizations. AKU will provide participants with the necessary equipment and cover internet costs.
Eligibility
The WLA invites applications from young women to come in managerial or supervisory roles, and with experience in community organizations in the health and education sectors and non-governmental organizations in Kenya and Uganda.​​
The candidate must have at least two years of post-secondary education;
30 to 45 years old;
Involved in the activities of women's organizations or gender equality for at least five years;
Fluency in English;
Can commit to at least four hours per week for the six month duration of the course;
Can commit to five days at the start of the program and three days at the end of the program for a full-time commitment;
Willingness to participate and take part in alumni activities.
Application
Send the completed application form, one-page cover letter and CV to [email protected] and copy [email protected].
Applications must be received no later than the close of business (EAT), May 27, 2022. Incomplete applications will not be considered.
For more information, visit Women's Leadership Academy.