BCA Hosts First "Side by Side" Women's Leadership Luncheon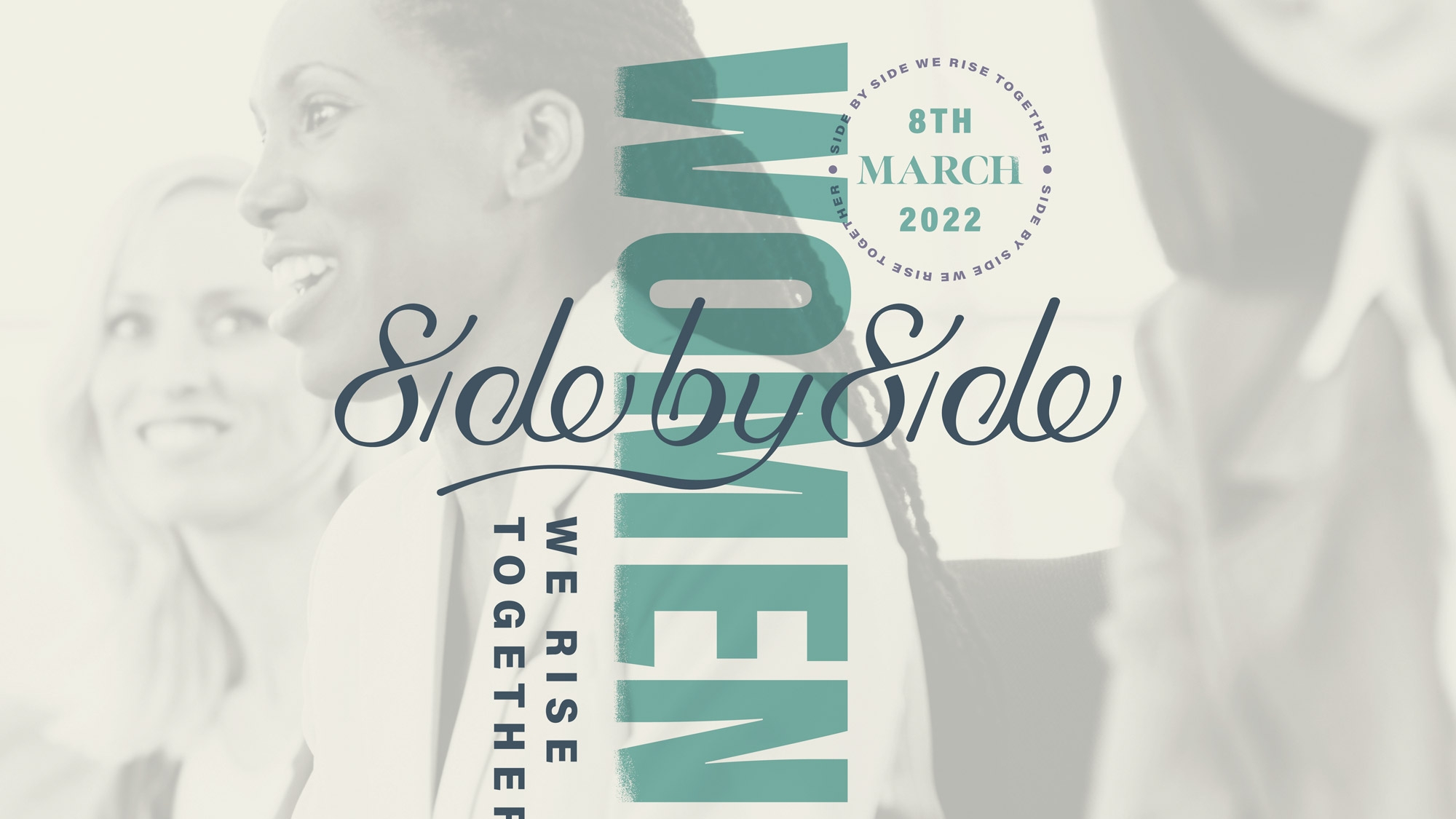 The Business Council of Alabama hosted the inaugural "Side by Side" Women's Leadership Luncheon on Tuesday, marking International Women's Day and Women's History Month in the United States.
The sold-out public event at Wynlakes Country Club was a unique and meaningful opportunity for the men and women in attendance to hear open conversations about the challenges and opportunities facing women in business and leadership.
Attendees heard remarks from Governor Kay Ivey and a panel of some of the state's most influential and respected women leaders, including: Dr. Kimberly Robinson, US Space and Rocket Center; Col. Eries Mentzer, USAF; Christina Woerner McInnis, Woerner Farms and AgriTech Corp.; and Melanie Bridgeforth, Women's Foundation of Alabama. Lindsay Rane Carter of Abbeville Fiber moderated the panel.
"We are proud to have hosted the first-ever 'Side-by-Side' Women's Leadership Luncheon," said Helena Duncan, BCA's Senior Vice President of Operations and Investor Relations. "The State of Alabama and our business community are supported by pioneering and exemplary women leaders, and this event was an impactful opportunity to discuss how collaboration, mentorship and intentionality can lead to an even brighter future for all Alabamians. BCA was honored to hear from Governor Ivey and our distinguished panelists, who delivered thoughtful and meaningful conversation to attendees that will help pave the way for new accomplishments and future growth.