Council pledges to put women's safety 'at the heart' of Manchester's nightlife economy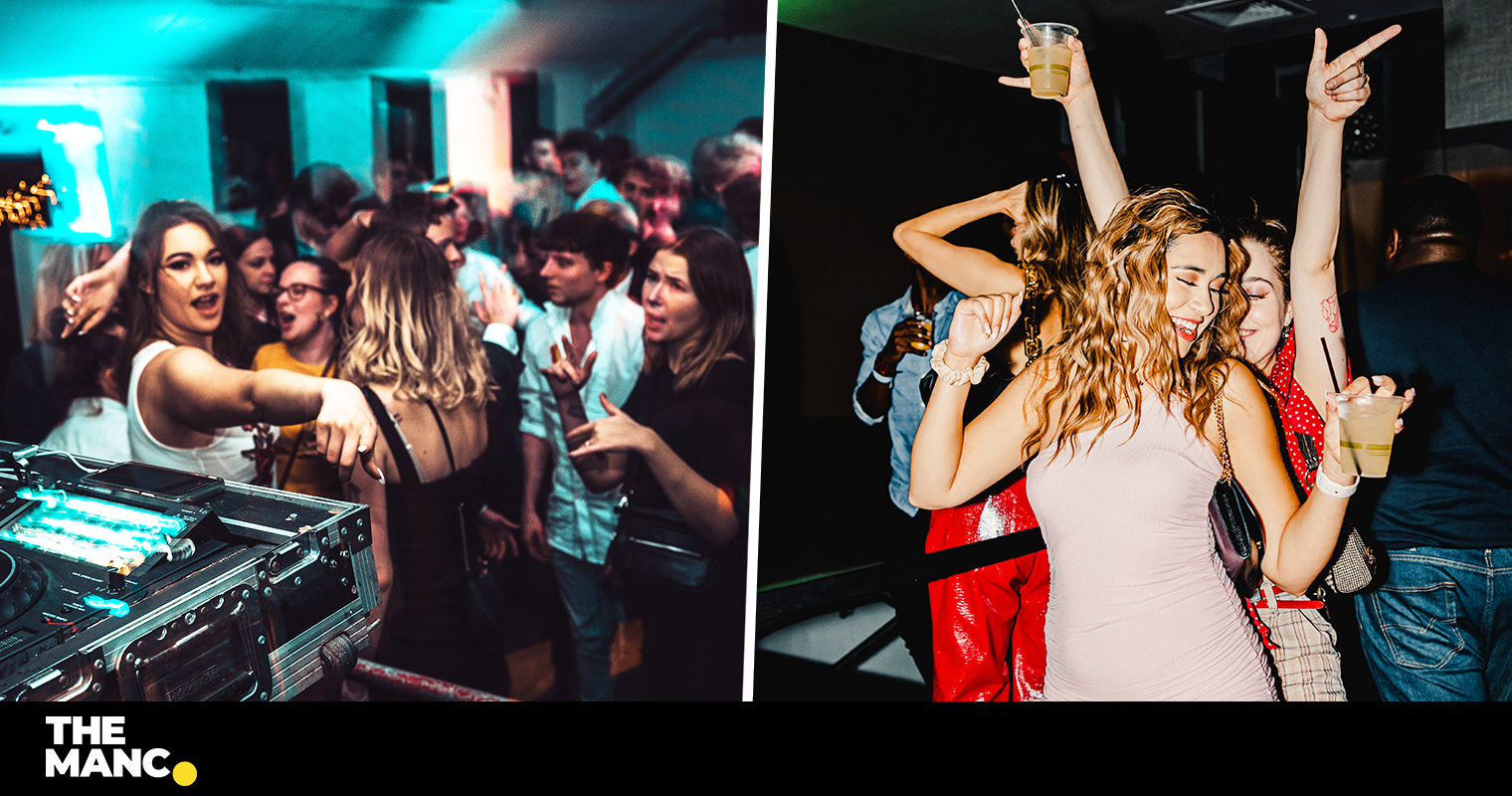 New
Popular Manchester Beer Nouveau brewery and tasting room confirms closure
Georgina Pellant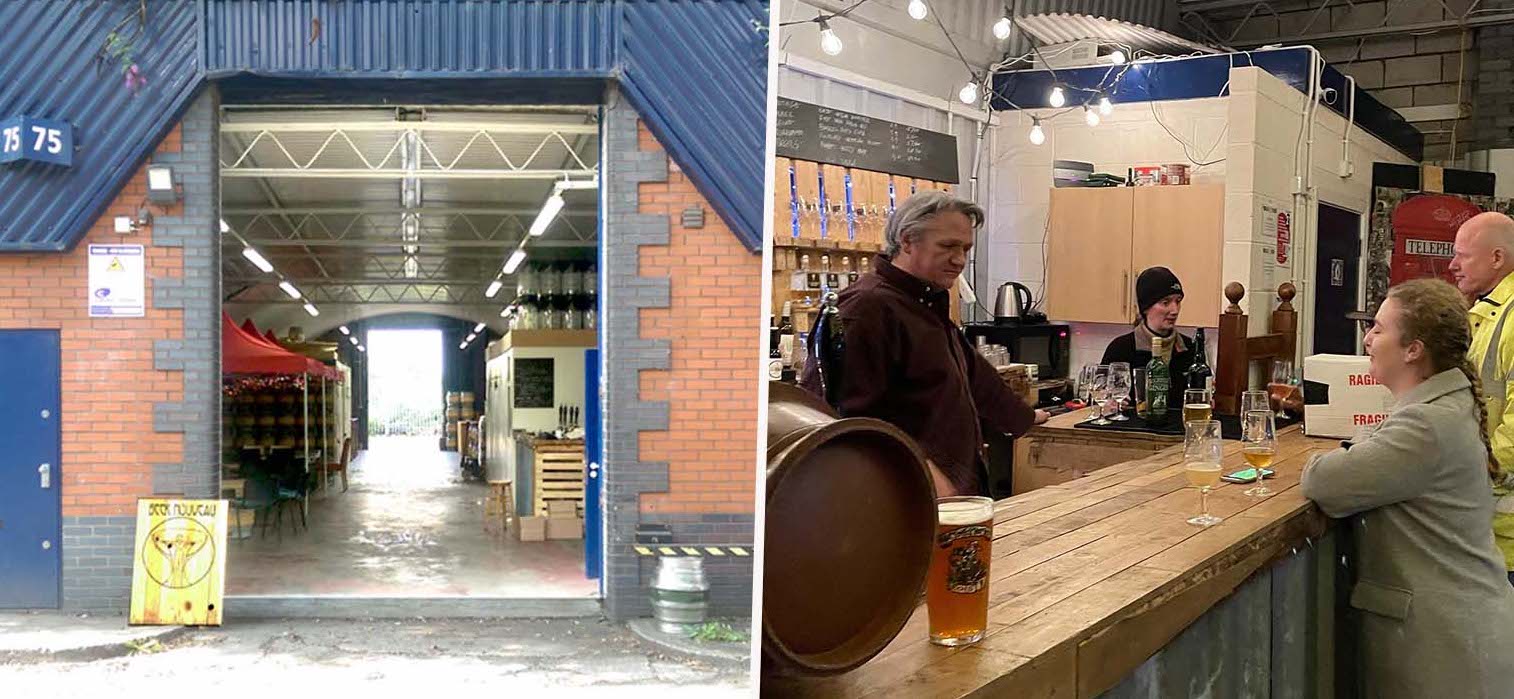 The popular brewery and Manchester Beer Nouveau brewery has shocked fans after announcing it was closing and putting its dining and brewing equipment up for sale.
A longtime gem of the city's craft beer scene, the Temperance Street brewery tap was a favorite haunt of local beer lovers for almost seven years – but now founder Steven Dunkley says he it was time to conclude.
Taking to social media to explain his decision, a tweet from the brewery's tap account begins by saying 'not really a surprise given all that's going on', before explaining how they are doing. liquidate New Beer "for the moment being".
Revealing that they will be putting both the brewing equipment and the tasting room itself up for sale, Beer Nouveau's post continued:
"It's not a decision we took lightly, we've worked hard for over 8 years to build what we believe is a great space for great beers, and more importantly, great customers.
"We're still going to wait a while while we look for a buyer who will hopefully keep this all going, he has great potential.
"I'm sure there are a lot of questions, and probably even more gossip, and if you know me, you'll know that I'll happily answer them all honestly. But for now, that's it.
"Unless you want to buy yourself a brewery…"
Comments came flooding in and fast, with one person saying, "Hollow out for you people. Hope you find good buyers and best wishes for the future. You will always be one of our favorite Twitter accounts.
Another reply said: "Urgh it sucks and I'm so sorry to hear it. You're on my list to come and visit so hopefully I can before I sell. Sending love and lots of well wishes to y'all xxx"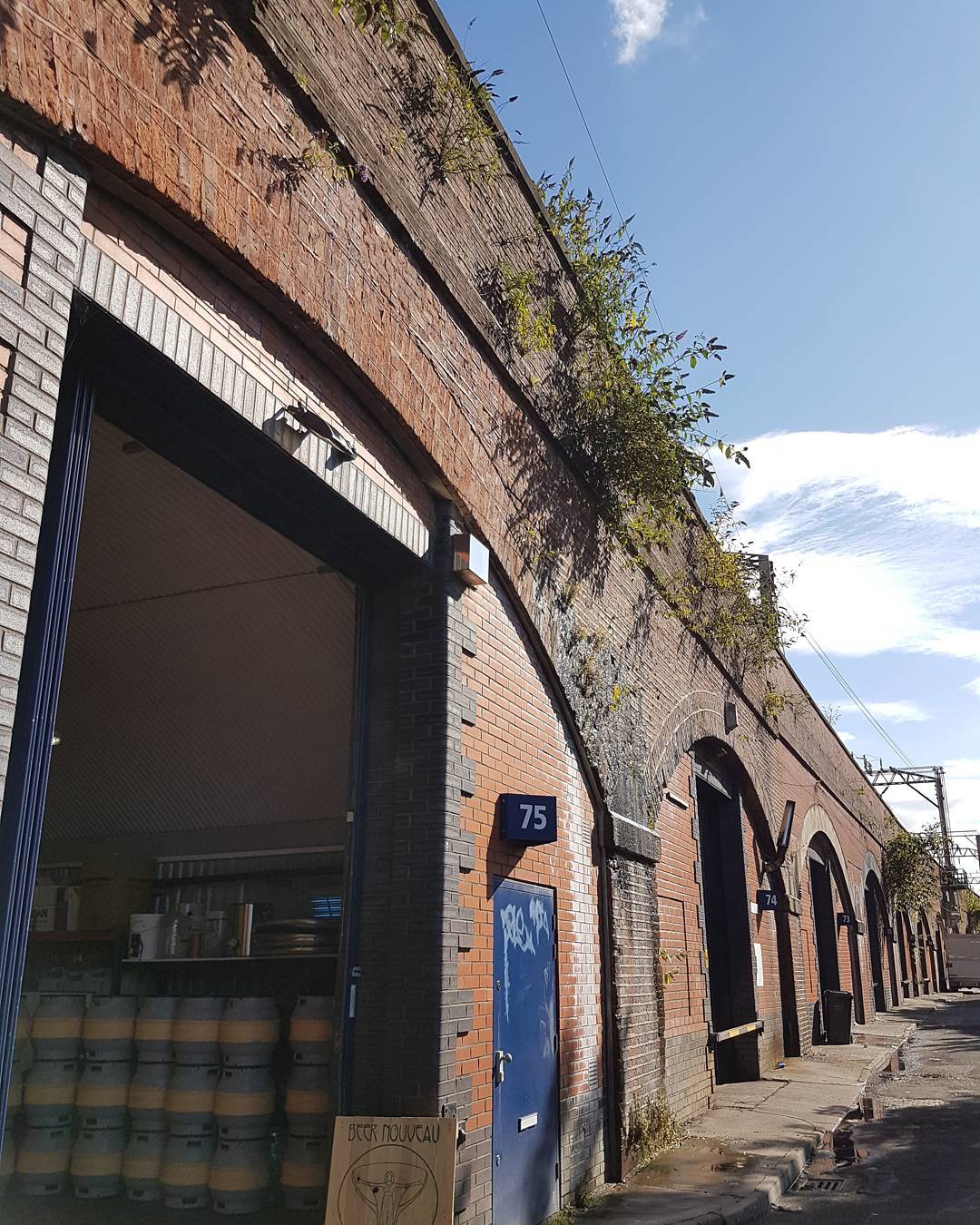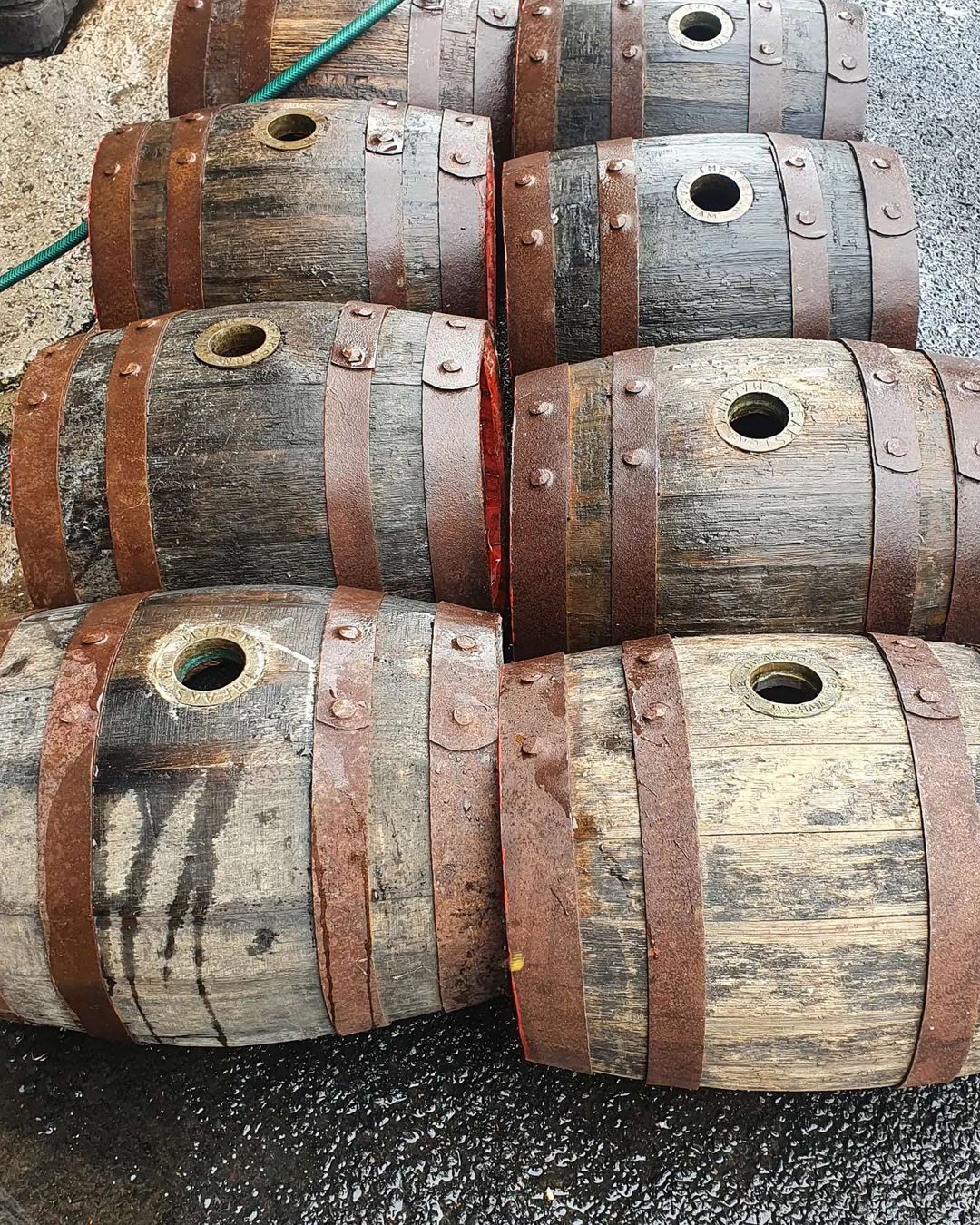 A third added: "So many great memories Steve. 2018 Street Party, Pre-Crimbo Crawl, Various guest venues on Saturdays, to name a few. And just a great place for a beer. My favorite tap space in town by far. Thanks for the good times and hope the next step is great.
A fourth said: "Really saddened to hear this Steve. I wish you the best and hope you find a buyer who is willing to continue your legacy.
The Ardwick Brewery taproom was first opened in October 2015, a year after founder Steve Dunkley immersed himself in the world of beer making using a £350 setup in his garage in Prestwich.
Having been in the pub business since 1992, in 2014 he decided to go out on a limb and create his own beer styles – delving into the world of 'traditional' 1970s recipes to resurrect old fashioned beers. such as Bass, Highgate dark mild, and Flowers IPA.
Read more: Manchester pizzeria sells giant 22-inch SPAM pizza with pineapple jam
Soon his 40 liter garage turned into a professional 1200 liter brewery, followed a year later by the now infamous taproom.
Here, in addition to crafting his own styles of beer, Steve quietly nurtured a new generation of beer and cider makers – enabling up-and-coming brewers like Temperance Street Brewing, The Steelfish Brewing Co. and the Doomed Brewing Project to maintain low overhead while experimenting with new products.
However, all of that now seems set to come to an end as the company prepares to close its doors for good – unless it finds a buyer, that is. We cross fingers. After all, we've already said goodbye to too many good places this year. We don't want to say goodbye anymore.
Featured Image – Beer New