Empowering women is critical to Bangladesh's development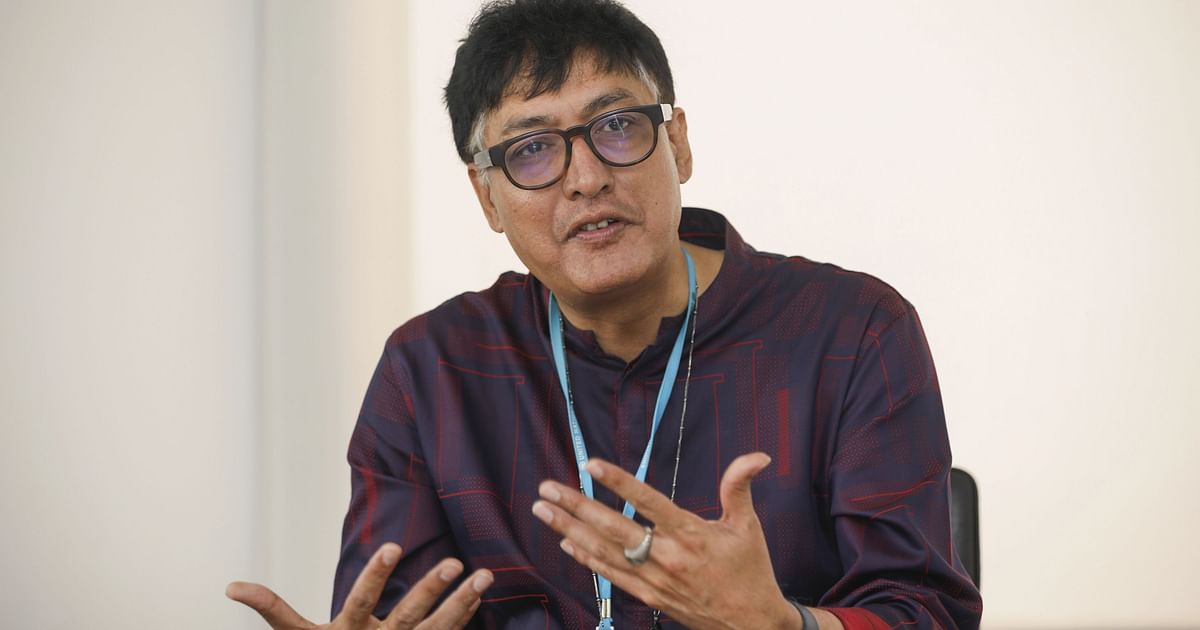 The main problem is social barriers. Social rules and regulations have been radically transformed. Women are not interested in income-generating work. But when women arrive alone in Dhaka city from rural areas, they do not get standard and safe places to live. In addition, the means of transport are not suitable for women. I have also heard that landlords do not want to rent their houses to women who want to be left alone.
Anti-women propaganda is carried out on a large scale using religious institutions and social networks. The rate of trolling against women has increased alarmingly. A woman's path to progress is bound to narrow if circumstances prevail. Along with an exemplary sanction, preventive measures will have to be taken in this regard.
Women's safety in public places has been disrupted in many ways over the past five years. It has become an alarming problem for Bangladesh. However, the government understood that it had to be prevented. Many initiatives are taken to put an end to cyber-harassment. UNDP is also working to raise awareness of the issue.
Social transformation is not possible in a short period of time because the issue is inextricably linked to culture. Education is one such area where transformation is needed. In particular, the mindset of discrimination should be eliminated from childhood. We work to increase gender equality in Bangladesh.