Empowering Women on the UIndy Campus – The Reflector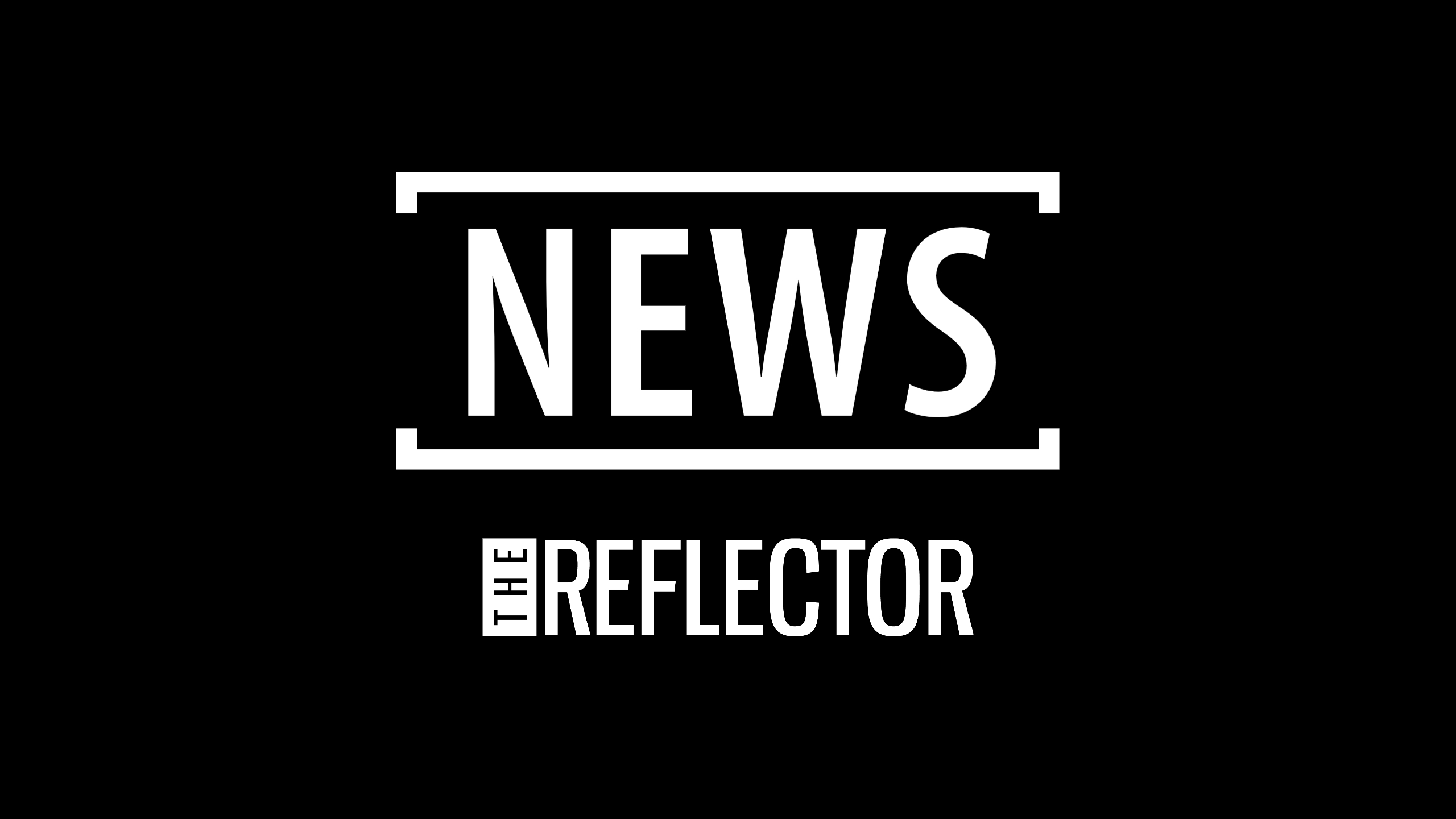 In October, the Women in Leadership Club organized a hygiene campaign for the Wheeler Mission Shelter in downtown Indianapolis. They hosted a table at the Schwitzer Student Center October 25-29 to research feminine hygiene products that could be donated to the women's shelter. Residency liaison and major in public health, Hannah Crouch is part of the Women in Leadership club and was part of the training they organized.
October was Domestic Violence Awareness Month, and the Women in Leadership group helped the shelter with the hygiene campaign for those in need, according to Crouch. She said that while the group hasn't done much this semester for Domestic Violence Awareness Month outside of driving, they still advocate for women's safety and empowerment throughout the month. .
"The women in leadership here on the UIndy campus help empower people and let people know that if they are involved in any type of domestic violence interactions, it is not necessarily something they are into. should feel stuck, "Crouch said. "They can go on and get help or we can provide resources or advertise it to different people, that there are different resources out there and of course domestic violence is not just a problem." that women or other people identifying as female know, but there is a vast majority of people who do this identify as female.
Crouch's position within the club is to provide information in the residences. She said that when asked to join the club it was an easy yes answer and that she was passionate about everything that is expressed within the organization of the group.
"I'm really passionate about equality and making things fair, very passionate about feminism as well," said Crouch. "So when I was asked to get involved, there was no doubt in my mind about it."
A junior business management major and President of Women in Leadership, Arianna Stephens joined the club in her first year and has been with the club ever since. As president of the club, she said she enjoys being involved on campus, making people want to get involved and wanting women to feel empowered.
"For me, it helps women… to realize that they can also have power in the world and I just want to help people try to achieve that and also a kind of community of women who also want to be supported," Stephens said.
As president of the Women in Leadership club, Stephens said she enjoys being involved across campus. She's also the direction manager at UIndy, so when the opportunity arose for her to be club president, she was excited to see where it would go.
"I ended up being president and I was like I wanted to do it. I just really enjoy getting involved on campus and making friends and [getting] other people involved because that's what I love to do, "Stephens said.
The club also impacted Crouch in many ways, she said, and it changed her perspective on campus life. Through this, they can talk about different empowerment activities that can help shelters in need. Anything donated from the hygiene campaign goes straight to the shelter, Crouch said.
"We just had a hygiene campaign, so I think it opened my eyes to different issues that many women's shelters face and to many issues in terms of equality and giving women the jobs. leadership they need on campus, "said Crouch.
Women in Leadership also helps raise awareness about domestic violence by empowering women, Crouch said. They meet once a month in the student center to discuss women's empowerment as well as other important topics that can help people on campus, according to Crouch.
"I think we want people to know that UIndy is a place of empowerment, and we want everyone to feel very comfortable and to feel that even in their campus life, they can get involved and that get involved [with Women in Leadership] here it's a little easier for people to get involved in their professional life, "said Crouch.
Although the hygiene campaign is over, people still have the option to donate products for the Wheeler Mission Shelter. Crouch said students can message them directly on Instagram (@wiluindy) if they have questions about where to donate the articles. There might be another reader in the future.
"I think it kind of depends on different organizations or whether different factors in our community need more articles," Crouch said. "I think we could definitely consider doing another one if it's badly needed."
Stephens said that in the future they are looking to host more events, including something closer to Finals week this semester. They also have an email sign-up list which is open to people who want to get involved or even get more information on what the club entails.
"We have things planned that we want to do," Stephens said. "We want a female panelist to come and talk to everyone and do things like that. We also want to have a networking event to help them make business cards or something like that if they want. So just really make them feel connected to other women too and just on campus in general. Besides making them feel welcome to join.