Evolutionary concept of women's empowerment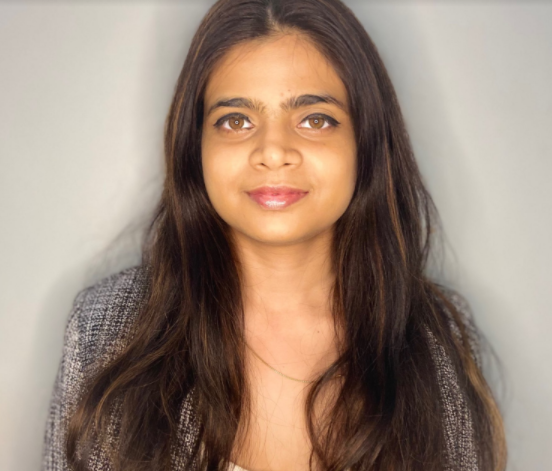 The status of women in our society is at a very complex stage, because women in our society have been fighting for their basic rights for a very long time, and every time someone asks us, "What is the status of women in your country ? we always respond, "It's a work in progress," no matter how much we mean they're equal to the opposite sex. When we talk about empowering women, we include their education, their health (physical and mental) and their role in their families, businesses and sometimes politics.
But why is it still a work in progress, you might be wondering? Why is the position of women still a work in progress in a country where they now occupy positions of responsibility? According to surveys and researches, women in our country are still lagging behind in various fields due to a lack of education and general public awareness of their status. The ancient customs and traditions followed through the ages also add to their misery. The fact that they are brought up with a mindset that their sole purpose is to serve their husband, family member and to pursue household chores has brought them to a point where they have either stopped caring. care, just be accepted that their fate is next. The idea of ​​a woman in power, running a business, a country, or just a home, is terrifying to the patriarchal society we live in. Simply put, the male ego can't stand to see a woman excel and achieve the pinnacle of success in front of them since that's what our society teaches us, right? Just as we mentioned above, men are the breadwinners while women are the ones who have to serve the family.
However, things started to change, especially after the parents decided to give their daughter the same education as their son. Maybe change is happening more in urban cities than in rural areas, but change is happening, and it all comes down to women starting to be educated and aware of their basic rights and human attitudes about way of treating their spouses or partners as equals rather than as a trophy to be won. Some credit also goes to Western culture that has inspired members of our society to level up in order to be neck and neck with the superpowers.
Despite advances in metropolitan areas, women continue to face domestic violence, physical abuse and exploitation. When will the suffering of women in our country end? Of course, there are many examples of women now working at different levels and succeeding, but the proportion of working men and women has remained unchanged since the dawn of time.
Our government has also "tried" to establish different rules and regulations for women's safety and strive to improve the status of women in society, but the laws and regulations are mostly books because that there have been no significant developments for women (with the exception of withdrawal for triple talak for Muslim women). All decisions in a household or at work are still made by men, and this is where we fall short. Certain historical rituals and traditions only add to a woman's grief, and they must be abolished before women in our society can breathe freely.
When men in society begin to show some respect for women, at least those in their homes, and give them the freedom to choose and make their own decisions, we can declare that our society is progressing. Do you know that every woman and girl in the country is terrified of going out on her own because she doesn't know if she will be able to go home? Is this the kind of world you would like your future daughters to grow up in?
Women's empowerment isn't just a buzzword for a college lecture or school essay; it requires a deep awareness of the different ways in which women in society can be safe and empowered. With the rise of the corporate culture of social media, many women have chosen to step up their game and try to monetize their creative side in order to be financially independent. Many parents who are willing to work and make a name for themselves strive and work hard to earn a living doing what they love, and we as a society should literally promote any working woman day in and day out. to make a living doing what she loves.
A little support from someone who understands your situation can boost your confidence and motivate you to work even harder. It doesn't seem like much progress, but as we said before, "it's still a work in progress." Don't demotivate anyone on social media, especially when all they've been trying to do is survive on their terms.
END OF ARTICLE