FNRL programs focus on women's development – ​​FBC News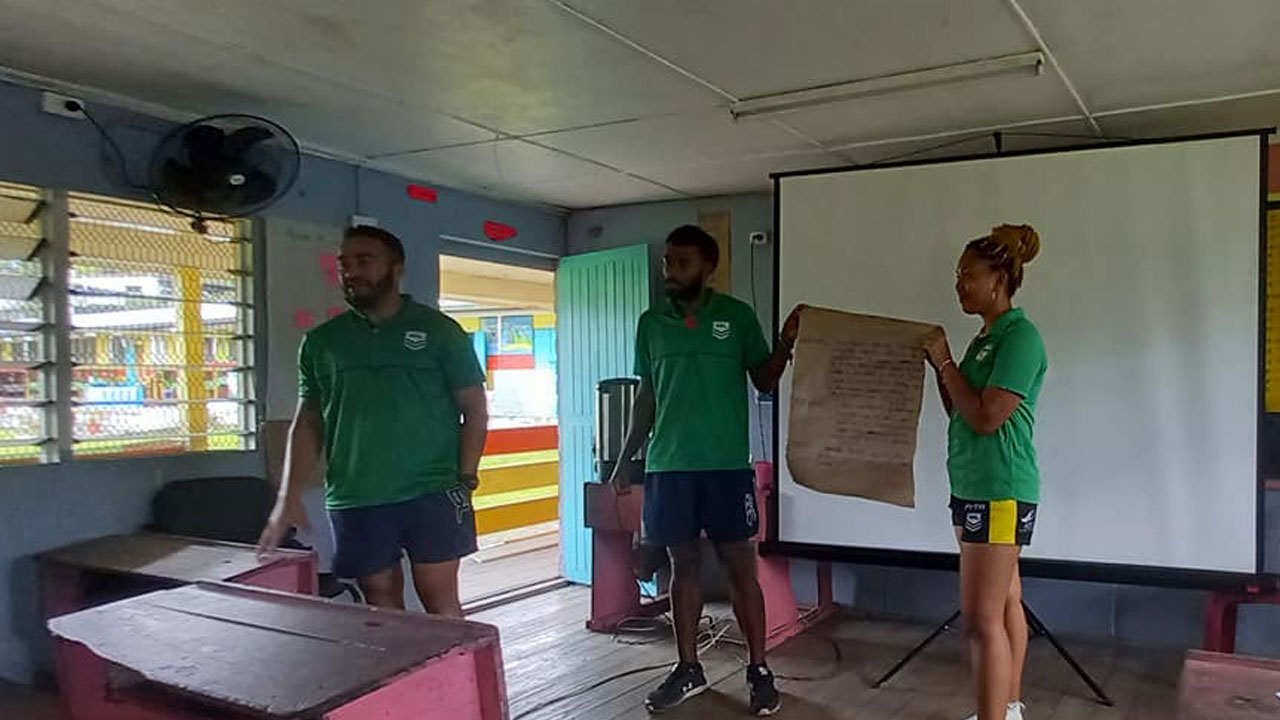 The Fiji National Rugby League will focus on women's development in its next line-up of programmes.
The FNRL and the Australian Rugby League Commission are teaming up which will see a number of programs and initiatives implemented over the next 13 months.
Pacific programs director Michael Asensio says they want to see a change.
The article continues after the ad
He adds that they want more women to play rugby league and hope to create more opportunities in different age groups.
"We'd like to see more women playing the game in competitions so that's going to be a priority, even with our disability work I guess we'd like to be able to give them a bit of competition so just going beyond the introduction and a bit more competitive for them".
Asensio adds that rugby league wants to contribute to the community with its programs.
To live
To agree
95.4FM
Suva, Nadi, Lautoka, Labasa
95.2 FM
Sigatoka, Ba
95.6 FM
Tavua
95.8FM
Rakiraki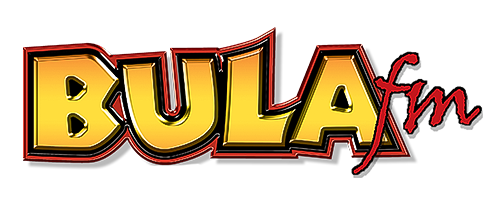 To live
To agree
102.6 FM
Suva, Nadi, Lautoka, Labasa
102.4FM
Sigatoka, Ba
102.8 FM
Tavua
103.0FM
Rakiraki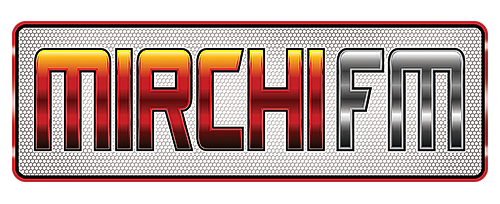 To live
To agree
97.8FM
Suva, Nadi, Lautoka, Labasa
97.6FM
Sigatoka, Ba
98.0FM
Tavua
98.2 FM
Rakiraki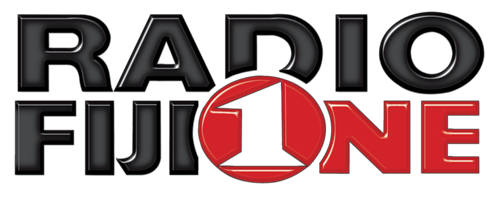 To live
To agree
93.0FM
Suva, Nadi, Lautoka, Labasa
92.8 FM
Sigatoka, Ba
93.2FM
Tavua
93.4FM
Rakiraki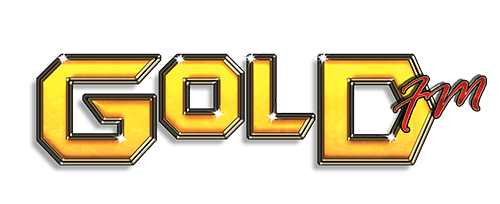 To live
To agree
100.2FM
Suva, Nadi, Lautoka, Labasa
100.0 FM
Sigatoka, Ba
100.4FM
Tavua
100.6FM
Rakiraki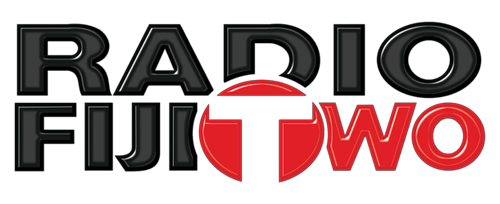 To live
To agree
105.0FM
Suva, Nadi, Lautoka, Labasa
104.8 FM
Sigatoka, Ba
105.2 FM
Tavua
105.4FM
Rakiraki