How do I teach women's empowerment to my children?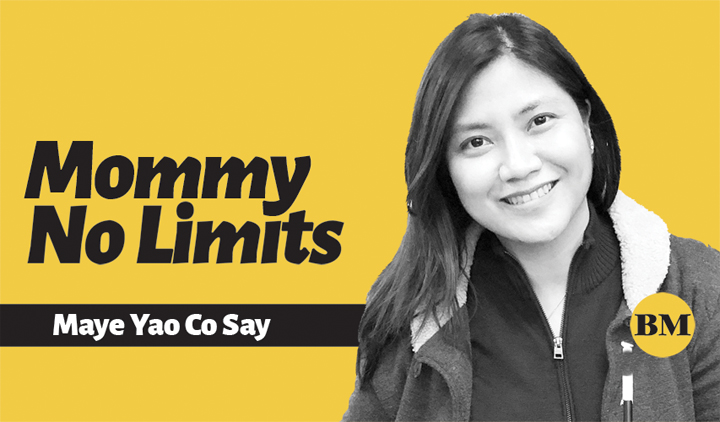 THE desire to empower women has evolved over the years. When I was a preschooler, I remember witnessing the struggles of working mothers. Early in my studies, I also read about and sometimes witnessed the inherent gender biases in the workplace. As I came to understand the world better, I became truly disturbed by the extent of domestic violence, physical or emotional, experienced by women and men everywhere.
Even today, for cultural and diverse reasons, gender equality continues to have a long way to go. What finally became clear to me was that gender equality is mostly taught at home and that parents play a vital role in shaping their child's perspective on it. The society we live in, regardless of what it dictates when it comes to gender, can be strengthened or steered to a better place by parents' decision to set a "better" example for their children. Many believe that gender equality is a social issue. I believe it is also a family issue, because how often do family conflicts arise due to gender bias, even within our own homes? Beyond that, societal actions are rooted in the accumulation of personal opinions…and personal opinions are most influenced by what we were exposed to growing up in our own families.
So for me views on gender, female empowerment and the like are equally important to teach my daughter and my son.
My husband and I have a simple and personal view on this: every person has an equal right to pursue fulfillment in life. This serves as a cornerstone of how each gender is respected and empowered in our household.
I also like that my children are exposed and aware of the evolution of the gender issue in society, here and in the world. It was good to know that as part of this year's International Women's Day, UNFPA, the United Nations Population Fund in the Philippines, launched the 'Here for Her' campaign. The campaign is a call to action engaging all stakeholders to accelerate the pace of empowering women and girls to realize their rights and reach their full potential. This flagship campaign was launched to promote a commitment to end preventable maternal deaths, unwanted pregnancies and to prevent gender-based violence and other harmful practices.
The launch of the Here for Her campaign took place on International Women's Day, with the theme "Gender equality today for a sustainable future". The achievement of gender equality is further challenged by climate change.
"Women and girls are effective and powerful leaders and agents of change for climate change adaptation and mitigation," said Dr. Leila Sajii Joudane, UNFPA Representative in the Philippines. "Climate change is not gender neutral. It is a multiplier of existing inequalities and vulnerabilities.
During humanitarian crises, UNFPA plays a leading role in maintaining the health and dignity of women and girls by preventing and responding to gender-based violence, handling the delivery of health kits reproductive health and ensuring a safe delivery. These efforts have been seen in previous calamities including Super Typhoon Odette (Rai).
UNFPA is the United Nations agency for sexual and reproductive health. Their mission is to create a world where every pregnancy is wanted, every childbirth is safe and every young person's potential is fulfilled. The agency was established in 1969, with a Filipino, Rafael M. Salas, leading the agency as its first executive director.
UNFPA globally promotes commitments to achieve three transformational goals by 2030: ending preventable maternal deaths, ending unmet need for family planning, and ending gender-based violence and other harmful practices against women and girls, including child marriage.
Being aware of this information above allows us as a family to appreciate what so many people and organizations have fought for and continue to fight for what we enjoy today. It also pushes us to be an agent of change in our own way, especially in our mentalities and in our daily actions, to chart an even better path.