Indigenous Women Empowerment Network advocates for improved contraceptive services to prevent unsafe abortion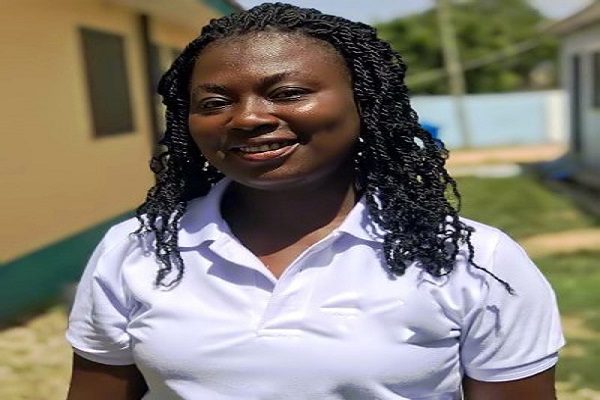 Celestina Andoh – Executive Secretary, Indigenous Women's Empowerment Network (IWEN)
The Indigenous Women Empowerment Network (IWEN), a health-focused organization, advocates for a wider range of improved contraceptives and high-quality counseling services to prevent unwanted pregnancies that could lead to unsafe abortions.
According to IWEN Executive Secretary, Celestina Andoh, most young women in Ghana face difficulties in accessing sexual and reproductive health services while many others do not use contraceptives despite wanting to avoid pregnancy.
In a statement on this year's International Safe Abortion Day, Ms Andoh said young indigenous women, especially unmarried ones, are stigmatized by some health service providers when they have access to contraceptives.
For her, this has largely contributed to the steady increase in teenage pregnancies across the country.
"Ghana recorded 555,575 cases of teenage pregnancy between 2016 and 2020, of which 13,444 were girls between the ages of 10 and 14 and that is very worrying," she added.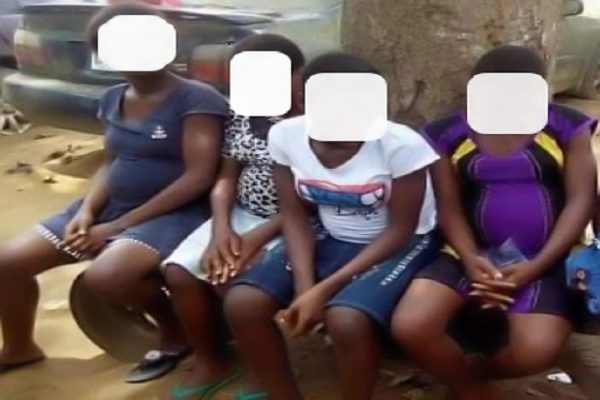 Ms Andoh said young indigenous women in Ghana face other challenges such as early marriage and difficulty in accessing safe abortion in the event of an unplanned pregnancy.
She noted that access to comprehensive, confidential and unbiased sexual and reproductive health information and services is a critical component of realizing the sexual and reproductive rights of indigenous youth.
These fundamental rights, she said, are enshrined in various international agreements Ghana has signed, from the 2003 Maputo Protocol to more focused declarations such as the 2016 outcome document of the 7th African Conference on Sexual Health and Rights.
She therefore called on the government to implement national initiatives that promote a human rights-based approach to adolescent sexual and reproductive health programs.
The Executive Secretary of IWEN said that while the Ministry of Health and the Ghana Health Service have developed policies, protocols and standards aimed at improving the quality and access to health information and services sexual and reproductive health for young people in Ghana, there are still challenges.
According to her, achieving the government's goals to improve the sexual and reproductive health and rights of young people requires a better understanding of their contraceptive and abortion needs and behaviors.
She said there is a growing gap in access to essential sexual and reproductive health and rights services for young women and other marginalized groups when it comes to accessing abortion.
International Safe Abortion Day is the annual day of action for the right to safe abortion that falls on September 28.
It has been celebrated since 1990 in Latin America, and since 2011 worldwide.