Liberia: WONGOSOL pushes women's leadership bill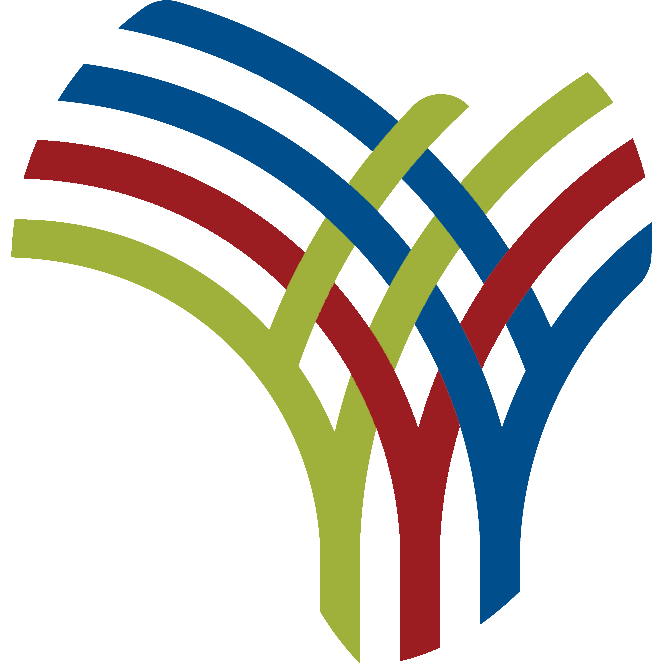 The Liberia Women's NGO Secretariat (WONGOSOL) reiterated its determination to campaign vigorously for the passage of the affirmative bill which seeks to elect at least 30 percent of women to public and leadership positions in political parties.
"The one and the biggest leadership position given to women in all political parties is that of the leader of Women Wing, I think that is not fair and must stop," said Williet L. Salue.
According to her, women are more qualified than some of their male counterparts, noting that there is a need to enact a law to oblige political parties to hold at least 30 percent of all elected national mandates and leadership positions in parties. .
Speaking in an interview with reporters in Monrovia on Wednesday, December 15, 2021, Madame Salue, Acting Program Director, said that currently women do not hold prominent or leadership positions in political parties. in Liberia despite their active work, but is optimistic that the bill will require every political party in the country to reserve at least 30 percent of elected mandates and leadership positions for women.
WONGOSOL is a network of 104 organizations committed to ending violence against women and achieving gender equality in Liberia. "Our programs support gender equality and the empowerment of women in Liberia," she said.
Madame Salue also underlines the need for adjustment and equity in national leadership where men and women will have the opportunity to participate equally and benefit from the decision-making process at all levels.
She reveals that currently, WONGOSOL is a manifestation of the campaign to have more women in leadership positions, so they have embarked on a four-day political and female leadership project aimed at improving the representation of women in the legislature. Liberian.
She says the forum at Monrovia City Hall brings together legislative staff and decision-makers from the legislative branch of the Liberian government.
Madame Salue notes that WONGOSOL is using the forum to strengthen the capacity of technical staff of the Legislative Assembly to be inclusive and gender sensitive in policy making.