Mumbai to Nashik car rally for women's safety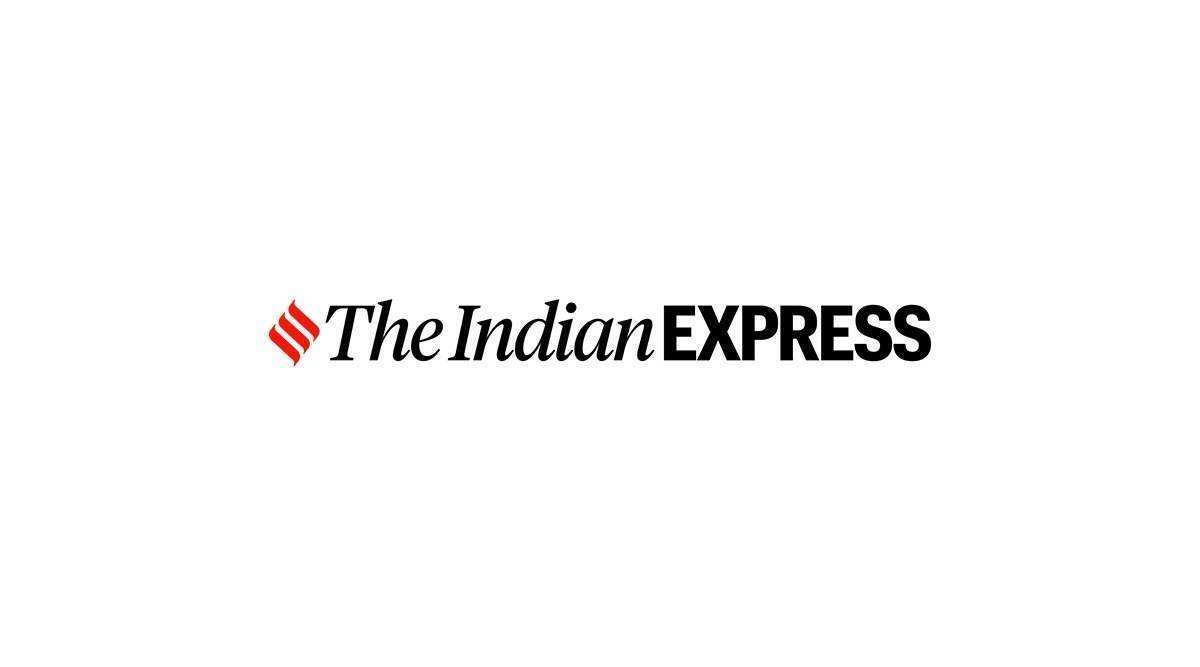 THE WESTERN India Automobile Association (WIAA) will organize the 'Women's Rally to the Valley' on March 12 in support of women's safety. The rally will depart from Mumbai and end at Taj-The Gateway Hotel Ambad in Nashik.
The rally would be launched at 8 a.m. from Jio World Drive in BKC. Participants from the navy, army, air force, traffic police, regional transportation department and local residents are expected.
The winners of the last rally, held in 2020, will also be rewarded at this event on Saturday.
The rally aims to draw attention to the increasing number of assaults on women in recent times and to seek a safe city.
When one of the participants, Bina Shah, was asked why she wanted to take part in the rally, she replied: "I have been participating in this rally for more than 12 years. One of the main reasons I participate is to be able to raise awareness in society and to be able to enjoy my femininity without fear. This rally is not a race, it's a game like a treasure hunt, and being able to drive and really live my passion is a great feeling.
Nitin Dossa, Executive Chairman of WIAA, said in a statement, "WIAA's primary goal is to raise awareness in society about women's empowerment and road safety. With this rally, we have taken the initiative to raise awareness about the safety of women on the roads, in public transport and in public places. Women are capable of playing any role and this gathering is organized to give them a platform to celebrate Women's Week.