Path to Women's Empowerment – EasternEye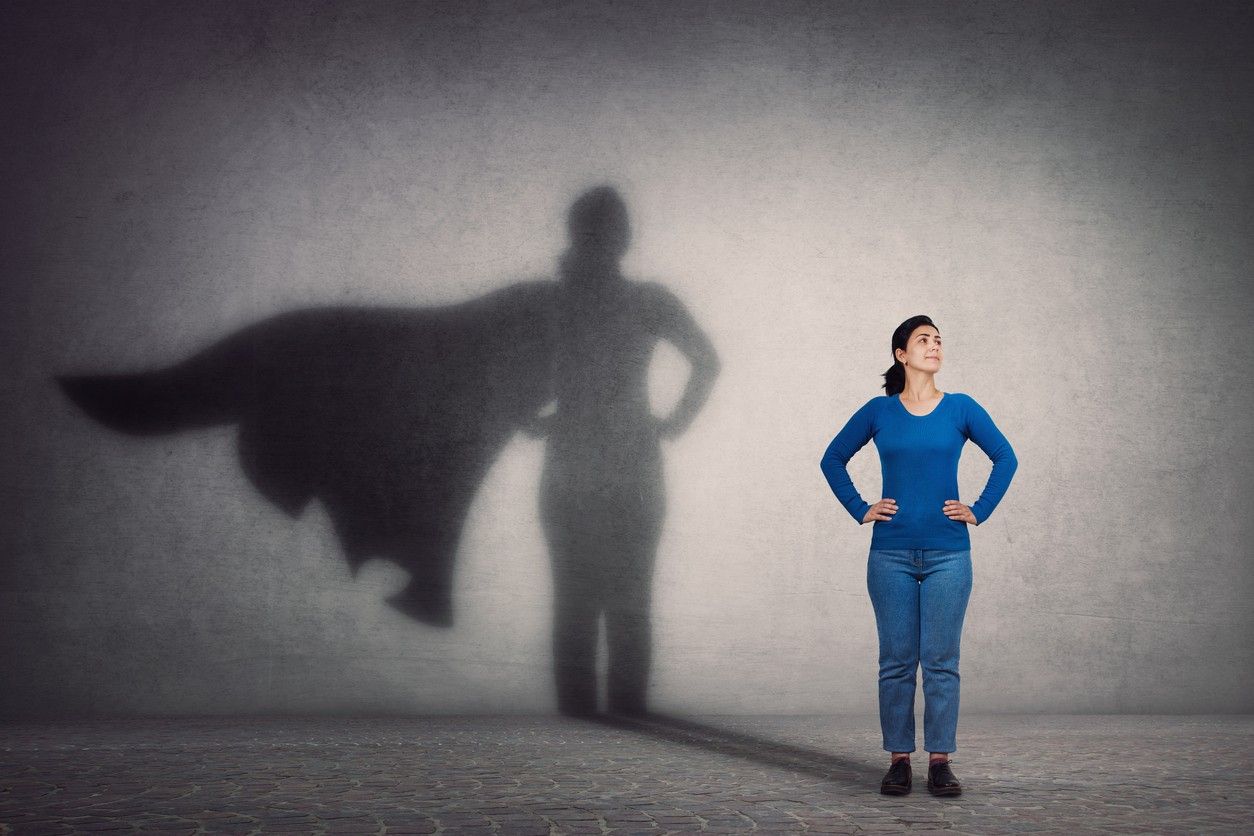 Path to women's empowerment
By: Pari Bagmar
INDIA is a fast growing economy and almost half of the population are women.
If the nation wants to enter the league of developed nations, then women empowerment is urgently needed.
Advocacy for women's equality should include women supporting, empowering and speaking out. Women and girls facing significant challenges around the world mean they are underrepresented in roles of power and decision-making. They receive unequal pay for equal work and often face legal and other barriers that affect their opportunities. An equally important issue for empowerment is the safety of women, especially in countries like India.
The crime rate against women has increased so much that girls have to think twice before going out and do not feel safe. Why should only boys and men have the freedom to move without fear?
The news is dominated by crimes against women, not just in India but all over the world, and it is extremely painful to watch, especially in a country where women have the stature of goddesses.
Horrific, life-destroying acid attacks have become the norm. There must be tougher penalties, tougher laws and faster courts, so that victims can get justice instantly and those who commit these heinous crimes in the future are deterred.
To empower women and make them safer, men need to learn to respect women from an early age. They have to consider women as equals, so they don't even think about hurting or oppressing them. If the mood changes, many crimes will end.
Another step forward is to encourage more girls to speak up without fear if a crime has been committed against them. Raising your voice and fighting for justice is so important. Once a girl steps back in fear, the criminal takes two steps forward. In short, crimes against women hinder the growth of society. Do not blame women and ask them to be extra careful. Instead, we must ask men to change the way they think and work to make the world a safer place for women. There are lessons to be learned from all the crimes that are reported.
In an Indian village, a teacher committed a shameful act with a young girl. This case should lead to stricter controls on those who work with minors and to encourage children to speak up if something bad happens to them.
Every girl should learn from crimes that get reported – don't get in a stranger's car or meet them alone, be very careful when traveling and let your loved ones know where you are, especially at night. Take self-defense classes, don't let extra attention or gifts distract you, and never trust too easily. Someone who gains your trust can easily destroy you. Have an open channel of communication with your close family as they will love and protect you. If you can't talk to a family member, there will always be someone who will listen to you, whether it's a doctor, law enforcement officer, close friend, or trained professional.
Finally, women and girls must not become demotivated and always remember that we can empower ourselves. Don't back down, speak up, support each other, educate each other and remember that you can change the world and anything is possible.
Pari Bagmar is a 14-year-old student based in Maharashtra and a huge fan of Hina Khan.
Twitter: @pari_hinaholic