Signing of a memorandum of understanding for the creation of a women's development center at GCU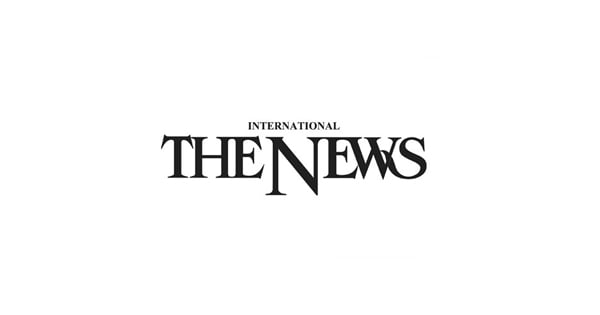 LAHORE: A Memorandum of Understanding was signed here on Thursday to establish a Women's Development Center at the University of Governmental College (GCU) in Lahore to raise awareness and facilitate women for career development, entrepreneurship , online education and leadership.
The center would be established during the current year with a one-time grant from the Women's Development Department (WDD), Punjab. GCU Vice-Chancellor Prof. Asghar Zaidi and WDD Punjab Secretary Ambreen Raza signed the 10-point agreement during a ceremony in the University's Faiz seminar room. Punjab's Minister for Women's Development, Ashifa Riaz Fatyana, was also present.
Earlier, the minister also inaugurated the modernized day care center at the university where WDD is providing equipment, trained personnel and other facilities at a cost of around 4 million rupees. Speaking on the occasion, Ms Fatyana said that every year thousands of talented and skilled women quit their professional careers due to the lack of better daycares in their departments where they can confidently leave their children. The minister said they will also establish new day care centers for the children of professors and staff at Lahore College for Women University and Home Economics University.
midwifery program: Fatima Jinnah Medical University (FJMU) and the United Nations Population Fund (UNFPA) on Thursday signed an agreement to officially launch the BSc midwifery program. The ceremony was held at the university. Copies of the MoU were exchanged between Prof. VC Amir Zaman and UNFPA Chief Bakhtior Kadirov. Health Minister Dr Yasmin Rashid said on the occasion: "We are grateful to UNFPA for its support in starting the BSc Midwifery program at FJMU. The upgrading of the midwifery profession is a historic step.