Signing of a memorandum of understanding for the establishment of a women's development center at GCU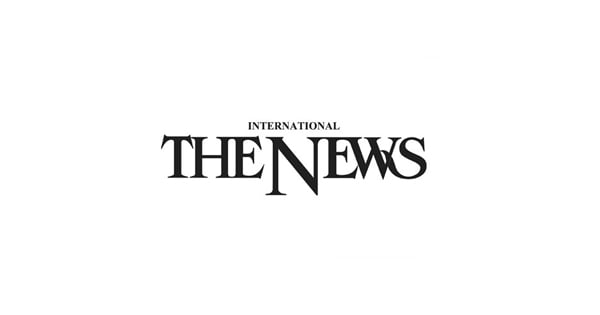 LAHORE: A Memorandum of Understanding (MoU) was signed here on Thursday to establish a Women Development Center at Government College University (GCU) Lahore to sensitize women and facilitate them for career development, entrepreneurship , online education and leadership.
The center would be established in the current year through a one-time grant from the Women's Development Department (WDD), Punjab. GCU Vice-Chancellor Prof. Asghar Zaidi and WDD Punjab Secretary Ms. Ambreen Raza signed the 10-point agreement during a ceremony at the university's Faiz Seminar Hall. Punjab's Minister for Women's Development, Ashifa Riaz Fatyana was also present.
Earlier, the minister also inaugurated the university's improved day care center where WDD is providing equipment, trained staff and other facilities at a cost of about Rs.4 million. Speaking on the occasion, Ms. Fatyana said that every year thousands of talented and qualified women abandon their professional careers for lack of better childcare facilities in their departments where they can leave their children with confidence. The minister said they will also set up new day care centers for the children of faculty and staff at Lahore College for Women University and Home Economics University. The minister said the GCU had a vice-chancellor who was gender neutral.
The GCU VC said childcare was a specialist job and children would not be left with untrained staff. He said the GCU-WDC would empower women in addition to providing them with career guidance and counseling services. He also stressed the need to raise men's awareness of women's rights. A large number of female teachers were also present on the occasion.