The MDC and the British Consulate General in Miami present a panel on women's empowerment on March 10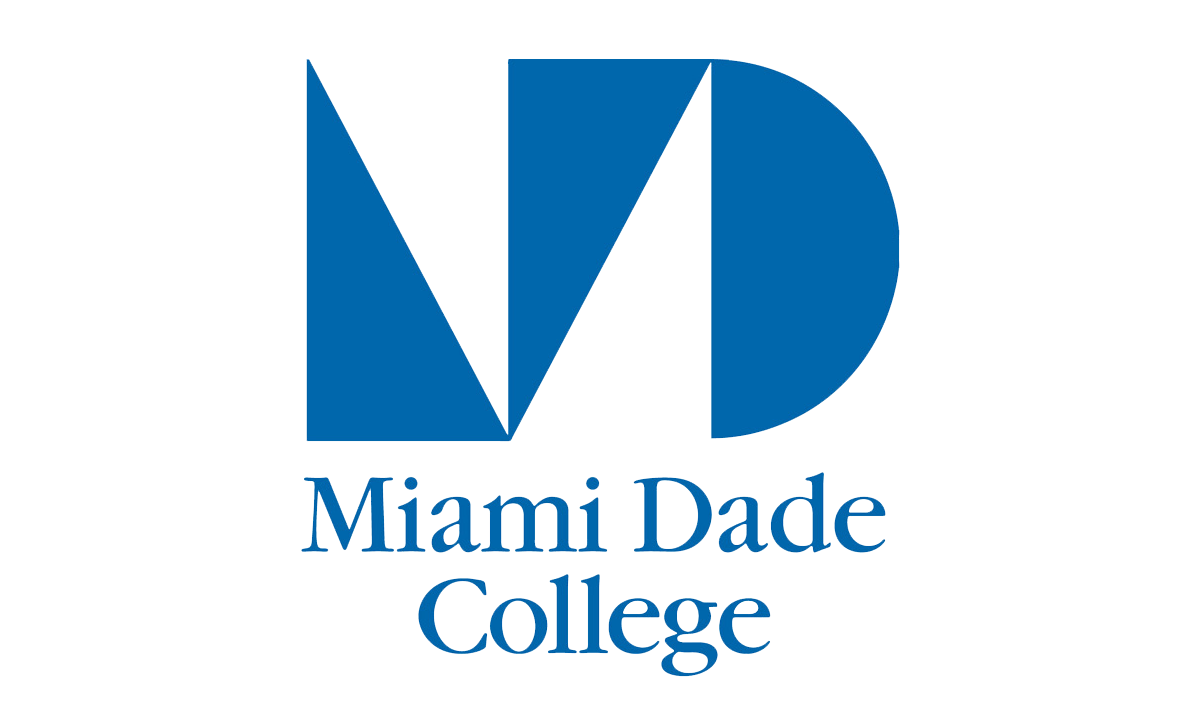 Miami, March 4, 2022 – As part of his Women's History Month, Miami Dade College (MDC) in partnership with the British Consulate in Miami will present a special Women Who Lead panel. President of the Wolfson Campus Dr. Beatriz González will moderate the discussion with panelists, MDC President Madeline Pumariega, Nicolette Brent, Consul General, United Kingdom, and Miami-Dade County Commissioner Danielle Cohen Higgins. The panel will take place on Thursday, March 10, from 8 a.m. to Wolfson Campus Miami Living Arts Lab in downtown Miami.
The panel will be followed by the unveiling of Portrait of mirrors, an interactive exhibit highlighting exemplary women leaders in Miami that will be available through the end of the month. This event is free and open to the public.. To register/RSVP visit: https://tinyurl.com/269kjy8w
MDC's celebration of Women's History Month features exciting in-person and virtual events across all eight campuses, including lectures, musical performances, wellness events and a mini film festival, among others. For a full list of events and links to join, visit https://www.mdc.edu/womenshistory.
WHAT: The MDC and the British Consulate General in Miami organize a roundtable on women's empowerment
WHEN: Thursday, March 10, from 8 a.m.
WHERE: MDC Wolfson Campus, Live Arts Miami Lab, Room 1101, 300 NE Second Ave.
For more information on the Women Who Lead roundtableplease call 305-237-3310.