Visualizing Women's Safety in India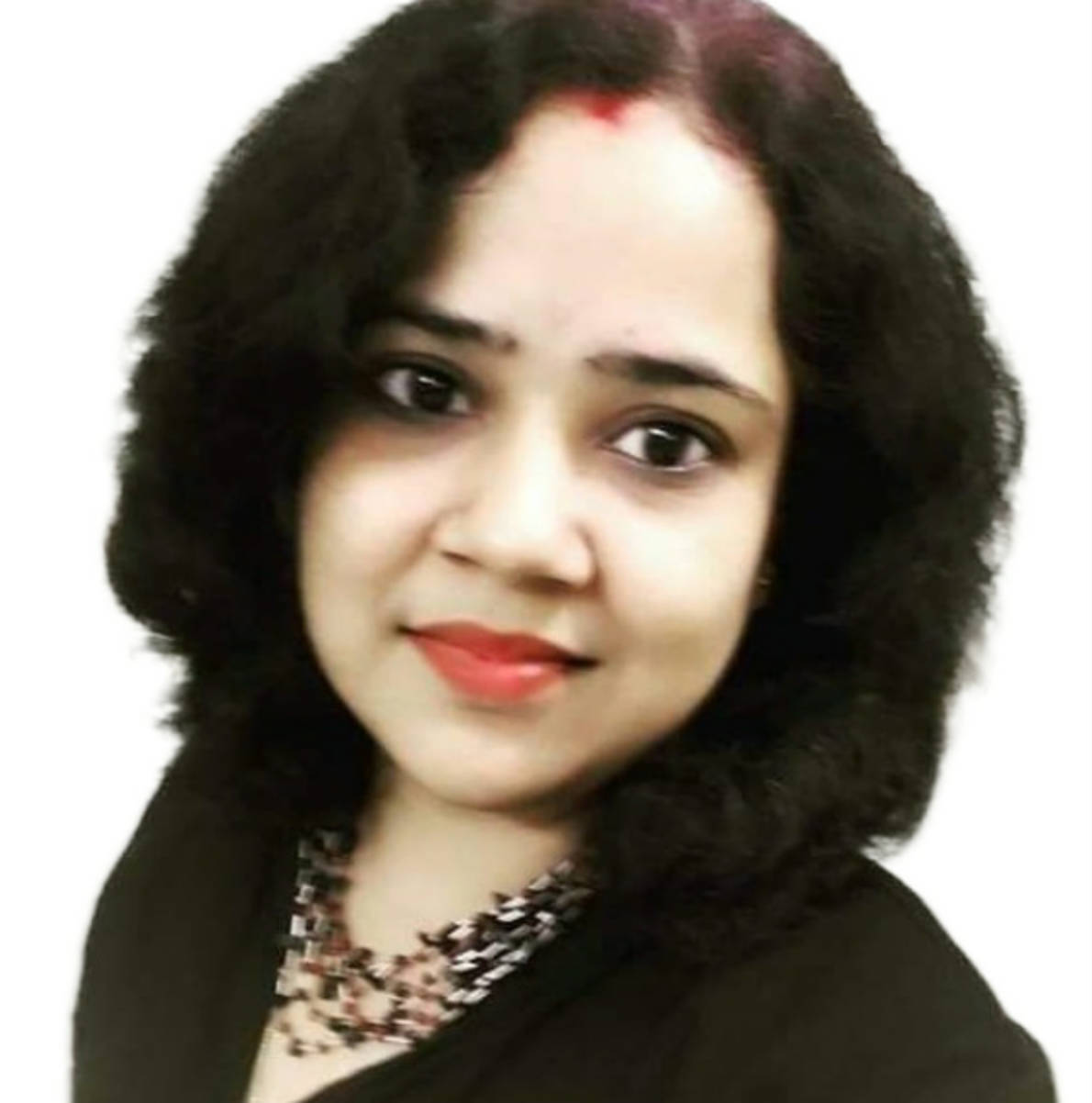 The body is the biggest burden for a woman, the burden of protecting her body is heavy. She does not feel safe inside or outside the house. Woman is God's best creation, but the one who suffers the most. It is very sad to say that our country is not a better place for women. According to the National Crimes Records Bureau (NCRB), India recorded 88 cases of rape every day in 2019. The NCRB report highlights that a girl's or woman's vulnerability to rape has increased by up to 44%. over the past 10 years. Every day there are cases of gang rapes, brutal murders, protests, demonstrations, online petitions. We all blame her for being out late, wearing revealing Western dresses, being around men and the list goes on and on. But what about a three-year-old girl and what will she wear?
Reasons for the increase in rape cases:
1) Patriarchal Mindset: Human beings are social animals; it is society that shapes their attitudes, thoughts and beliefs. Rape exists because of the misogynistic patriarchal culture that implicitly or explicitly ignores it. Patriarchy has conditioned men to believe in their superiority. Males are always considered more powerful than females, which they take advantage of.
2) Objectification of women by the entertainment industries is another reason men take them for granted. The way women are portrayed in movie songs, the words used to describe them are really, really disgusting.
3) Delayed punishment: The granting of the death penalty is subject to the rarest of rare cases. The death penalty will be pronounced if the crime was committed in an extremely cruel and appalling manner. The mandatory death penalty is contrary to the constitutional rights to equality, the right to life and personal liberty guaranteed by Articles 14 and 21. If the death penalty is imposed, the execution takes years.
4) Forbidden things are fascinating: In our society, people are reluctant to openly discuss sex or menstruation and hide such things from their adult sons and daughters. The typical conservative mindset of parents and family members restricts their children from interacting with the opposite sex.
5) Lack of awareness: Our society, our families, our schools and our institutions fail to sensitize children and young people to sex and sex-related crimes. No proper counseling is provided to adult boys and girls. Girls cannot share their problems with anyone even if they are bullied, harassed.
6) Lack of infrastructure: Due to the lack of toilets, women have to go out to defecate and going out in the evening or at night is not safe for them. There are many roads, streets, alleys without streetlights or the streetlights are not working, causing darkness. Dark and lonely expanses are the best places for any type of crime or rape.
Despite all the problems, steps must be taken to ensure the safety and security of women at all costs.
A complete women's safety device is necessary: Secure city dwellers. Here what I want to say is why women can't go out late? Rather stop the men's movement, if that can't be done, deploy the police to every nook and cranny, crowded and lonely places, and 4-5 female cops should be there in each group. Restaurants, gas pumps, theaters and other 24-hour business centers must appoint more female employees. Hostels must set campus entry deadlines for boys and girls, if they don't obey the rule, just suspend them and notify their parents, guardians.
Police reform/ smart policing: A new police division should be formed to handle rape cases in which more female cops should be present. Two to three toll-free numbers should be given, WhatsApp group, Facebook page, messaging service should be used for 24 hours. Police personnel must monitor criminal activities, must prepare a database by area of ​​hooligans, criminals. A 24-hour helpline and counters should be open in all parts of the city. There should be mandatory rules for private and public transport to employ female security forces (having more female personnel). GPS tracking systems should be used in auto rickshaws, taxis and buses. Safety watches with GPS tracker, alarm system should be provided for girls, one and only government female safety app should be developed and used.
Installation and maintenance streetlights needs to be done. Build a toilet can prevent women from going to defecate in the open air and this will put an end to cases of rape. A stop destinations for legal, medical and police assistance to victims will be very welcoming.
Night vans, taxis, auto rickshaws needs to be introduced and managed with more female staff who can pick up and drop off women even late at night.
National Volunteer Network: Every Panchayat, village, block, and town, and district, state should be connected by a wide network of volunteers; they should be available at all times to protect women. It is expected to run 24 hours a day from Delhi to Mumbai via Kolkata and a village in Jharkhand or Odisha.
Counseling sessions should be held in schools and colleges to collect feedback from girls, parents at home should collect feedback to know if something is wrong with their daughters.
Societal change: In our society, people should openly discuss sex and sex-related crimes, menstruation. Parents should treat their male and female children equally and should not allow them to stand apart, isolated.
Sex education must be transmitted to students, young people must be sensitized on sex, and sex-related crimes on rape too.
self defense training in schools and colleges should be compulsory.
Print and electronic media must raise issues, can raise awareness and create pressure on decision-making bodies.
Amendment of acts is the need of the hour to ensure that rapists get the maximum to maximum sentence. Our law should be strict on sexual offences, on rape and this will certainly create havoc among rapists. Swift and severe punishments will reduce the number of rape cases in our country.
END OF ARTICLE