'VR 1' Run March 17 to Highlight Women's Safety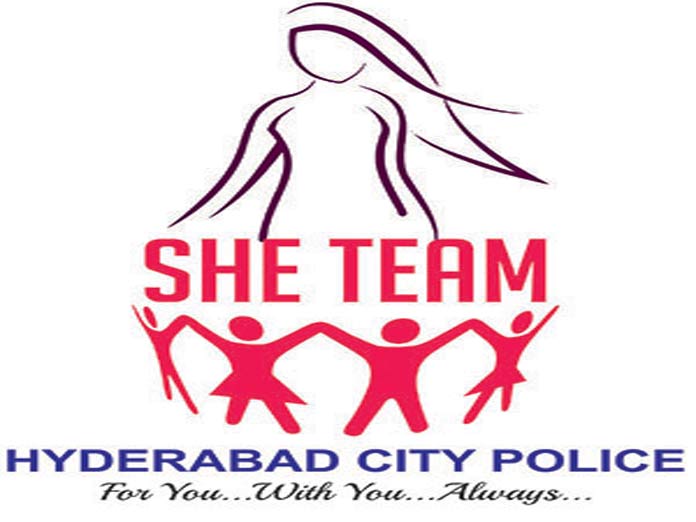 Hyderabad: The SHE team in association with the Barosa team organized the curtain raising of the slogan 'VR 1' (We are one) at the FAPCCI on Wednesday. According to organizers, the event was an effort to inculcate the concept of looking at each other with dignity and equality and making Hyderabad the safest city. They said the 'VR 1' race was due to take place on March 17 at People's Plaza, Necklace Road. Addressing the rally, Hyderabad City Police Commissioner Anjani Kumar said: "When a girl is safe, it means her family is safe, which means society is safe and , at the end of the day, that means our country is safe."
He also said women's safety was the top priority of Telangana Police and Hyderabad City Police. He also claimed that city police efforts for the welfare of women in the form of She Teams have been yielding successful results since its inception.
Shikha Goel, Additional Commissioner, Crimes and SIT, said everyone should feel responsible for the safety of women in society. "Events like 'VR1' will help women come out and report harassment to the police," Sikha added.
Praising She Teams, Tollywood actor Nikhil Siddharth said, "Naina Jaiswal and Shikha Goel are the true heroines and the best example of female empowerment."
Naina Jaiswal said that women should become more powerful and should achieve a lot in their lives instead of being inside houses. She also appreciated the She teams and the government of Telangana for their efforts in creating and raising awareness about women's safety.
Rajiv Trivedi, Principal Secretary (Interior), said: "Films should avoid showing scenes like abuse of women and domestic violence on women."
Later, Burra Venkatesham, Secretary (Tourism and Culture) spoke about the achievements of the SHE teams and congratulated them for their efforts to keep women safe and empowered.