Women's development – need of the hour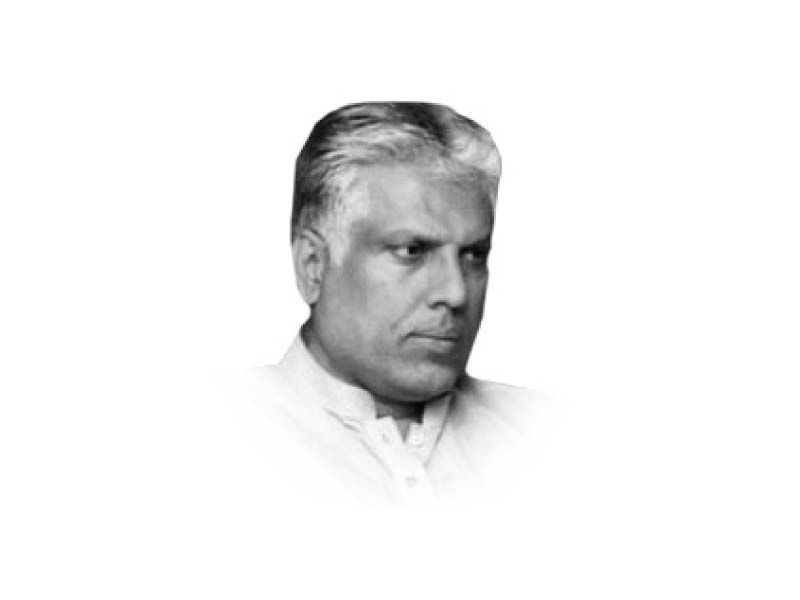 Pakistan's position as the penultimate country on the 2020 Global Gender Gap Index (151/153) is a source of concern. The index represents Pakistan's poor performance in education, politics, health and economy and requires urgent attention as more than half of Pakistan's population is made up of women.
We often hear about the shortcomings in addressing gender issues, but the progress should also be highlighted. Pakistan's national and provincial government are working in tandem to bridge the gaps and harness the potential of women for the country's economic growth. Currently, the Punjab Growth Strategy 2023, which emphasizes the development of women, can be seen as a stepping stone towards achieving gender equality. With women representing 49% of the population of the Punjab, the government in place has prioritized all interventions aimed at promoting the role of women in the social, political and economic spheres of life. Provincial planning is based on the idea that a 1% increase in the overall level of employment improves the gender parity index by almost 0.8%. This means that promoting the economic empowerment of women can be one of the most effective ways to achieve sustainable gender parity in the province.
At the forefront of the vision of a gender sensitive Punjab, the Women's Development Department (WDD) has been proactive in taking the lead in developing the first ever women's development policy in the Punjab. This policy aims to systematically eradicate explicit and implicit gender discrimination in all spheres of society and to address the range of challenges for women's development. As this is a multisectoral and transversal policy, a validation session was organized to finalize the implementation framework and ensure that this policy is followed in a true spirit. Being the very first policy at the provincial level, it is an important step on the road to a progressive Punjab.
In addition, the Working Women Hostels and child care centers are commendable initiatives that have helped provincial efforts towards achieving SDG 5. At the heart of these initiatives is the acceptance of the challenges women face in advancing in their lives. career. To help women find a balance between work and home, daycare centers have been introduced all over Punjab. Currently, 68 DCCs have been established and 137 will be operational by the end of 2020. In addition, 16 hostels for working women have been built in 12 districts to provide safe and economical residential facilities for women. Both projects aim to encourage women to work, support the outgoing government promises to continue.
Microenterprises owned by Pakistani women – typically smaller than their male-owned counterparts – are 8% more likely to lose all of their income during Covid-19, according to a recent analysis. These uncertain times have harmed women, depriving them of many economic opportunities. To counter this impact and help women develop their skills, WDD, in collaboration with Paigham-e-Pakistan, has launched an online training program. This degree is a sign of how we need to adapt and deliver in the present day. Aiming to build women's capacities through virtual training, this initiative has encouraged women to work from home and maintain their economic independence.
Around the world, Covid-19 has changed the landscape of governance and public service delivery. There is a need to mitigate the negative effects of the virus which exacerbate gender inequalities. To do this, WDD has used its services to support women. The Punjab Women's Toll-Free Helpline (1043), with its team of appeals, counselors and legal advisers, aims to provide a vigilant response to the psycho-social needs of women with particular emphasis. on gender-based violence. Numerous files have been dealt with successfully, giving hope that with initiatives adapted to the changing times, progress is possible.
Progress for women is extremely important for a developing country like Pakistan. If development projects continue to strengthen gender inclusion, growth will surely be inevitable.
Posted in The Express Tribune, August 9e, 2020.
As Opinion and editorial on Facebook, to follow @ETOpEd on Twitter to receive all updates on all of our daily coins.