Women's Empowerment Program Teaches Navajo Women Self-Defense, First Aid, Situational Awareness and More | Navajo-Hopi Observer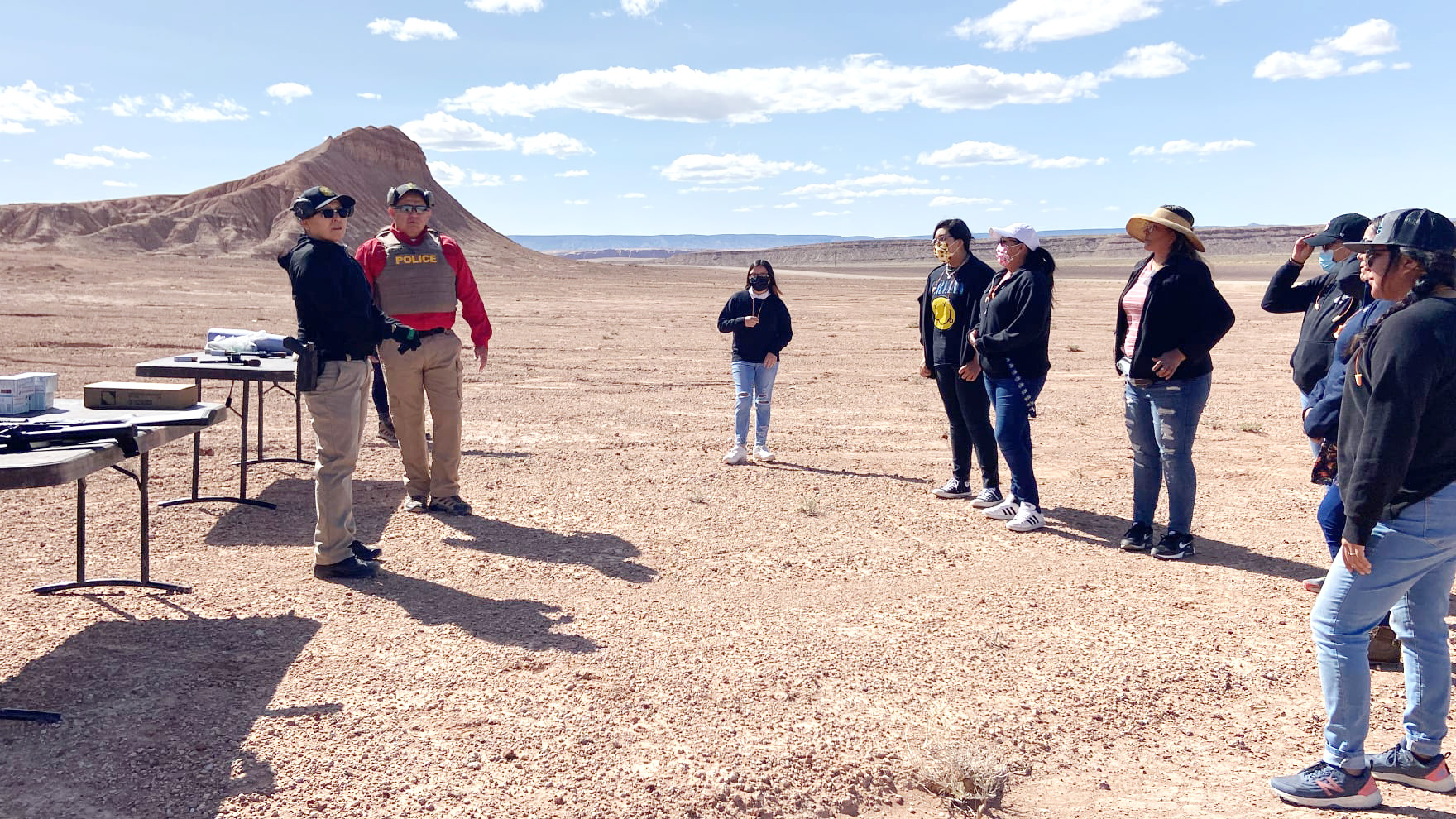 TSAILE, Ariz. – Last week, the Navajo Police Training Academy held a certificate ceremony honoring the first group of women to participate in and complete Project Lioness, the first-ever empowerment program women from the academy.
On May 4, Navajo Police Training Academy (NPTA) instructors handed out certificates of completion to 14 graduates after completing their final in-class session at the Dine College campus in Tsaile, Arizona.
Project Lioness is an eight-week self-defense, situational awareness and assault prevention program that began in March in conjunction with students and faculty at Dine College.
The purpose of the training was to educate and empower women by providing training aimed at improving an individual's personal safety and self-defense skills.
Participants were required to attend the three-hour training held every Wednesday at the Dine College campus or at the NTPA facilities in Chinle, Arizona. Although the initial pilot project was limited to college students and faculty, the training academy hopes the program will expand to communities across the district.
The project was developed and facilitated by Lt. Donnie Kee, Sgt. Lucy Dan, Sgt. Robert Williams and Officer Shannon Johnson of the training academy and cost participants nothing.
"The overall goal was to provide you with information that will help you become aware of situations in your daily routine," Kee told graduates. "We hope we have introduced some new concepts to make you aware of your own personal safety. The lessons throughout the eight weeks aimed to help you recognize potential dangers and use and engage in critical thinking to assess and respond when of a crisis situation.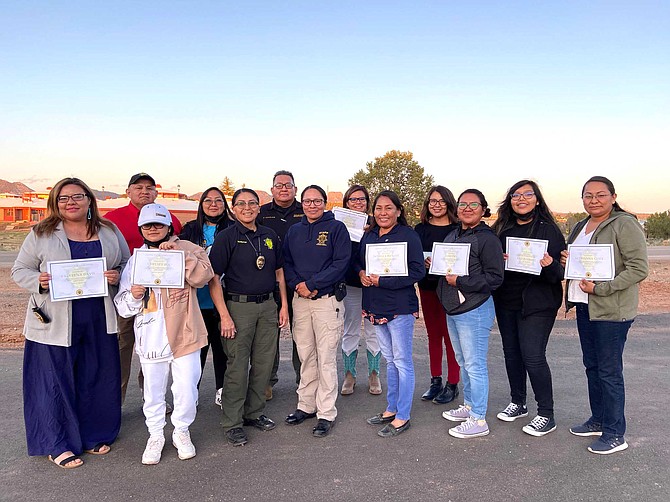 Training topics included both classroom training and hands-on training on topics related to situational awareness, self-defense, domestic violence prevention, cyber security, sexual assault prevention , self-defense with improvised weapons, active response to threats and stopping the bleeding. The group also had the opportunity to learn about gun safety and spent an afternoon on a range with instructors.
The Navajo Police Training Academy also thanked the Dine College community for participating in this pilot project, including Velveena Davis, Executive Director of Institutional Planning and Reporting and Dine College Campus Safety, who also participated in the program. and graduated.
More information about the Lioness Project is available at (928) 674-2524/2534.