Women's empowerment shows positive signs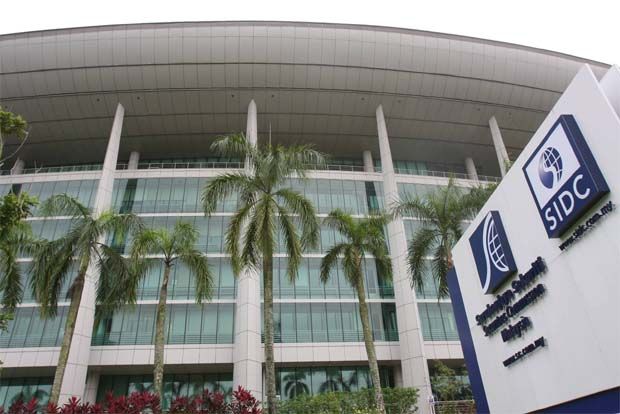 PETALING JAYA: Around the world, the focus is on gender diversity and increasing women's participation on boards.
Experts say an inclusive and gender-balanced board is able to bring diverse perspectives to the table to facilitate in-depth discussions of issues, which benefits the company.
Locally, women's participation on the boards of publicly traded companies (PLCs) has shown a decent improvement over the past decade, rising from 7.7% to 17.7% by 2021, according to Hong Leong Investment Bank (HLIB) Research.
Empowering women was one of the key initiatives mentioned during Budget 2022 last year.
To this end, the government, through the Securities Commission (SC), will make it mandatory for all PLCs to have at least one female board member.
This initiative will take effect from September 1, 2022 for large-cap companies with a market capitalization above RM2 billion and from June 1, 2023 for others.
Following Budget 2022, the SC had published its report on Corporate Governance Strategic Priorities 2021-2023, in which, as part of Strategic Initiative 1.3, the regulator will continue to put in place public-private partnership to support this initiative and accelerate progress towards the 30% target. .
HLIB Research said that within its coverage, 96% of PLCs met this requirement.
Nevertheless, the rate of increase has been declining over the past three years, reaching a plateau of 16.6% to 17.7% between 2019 and 2021, he noted in a strategic report on gender diversity in Malaysian companies.
"While the representation of women on the boards of the top 100 vending machines is higher when compared to the entire Bursa Malaysia vending machines, its rate of increase has also stabilized in recent years.
Additionally, only 162 PLCs (or 18%) have met the target of 30% female board representation and there are still 252 PLCs (27%) that have all-male boards," he said. he adds.
Elaborating on the merits of gender diversity, HLIB Research said a 2021 study by the Institute of Corporate Directors Malaysia and WillisTowersWatson covering 312 PLCs in Bursa Malaysia showed that boards with at least one-third women correlated with a median return on equity 38% higher than boards without women.
According to HLIB Research, the sectors in which more than half of PLCs met the 30% target were banking, consumer, gloves, media, real estate, telecommunications and utilities.
On a less progressive note, the research firm said the position of CEO or CEO (or its equivalent) remains overwhelmingly male-dominated.
"Only 5.1% of PLCs within our coverage had women for the position of president.
"For the position of CEO and Managing Director, there were only three women in the leadership position." he noted.