Women's empowerment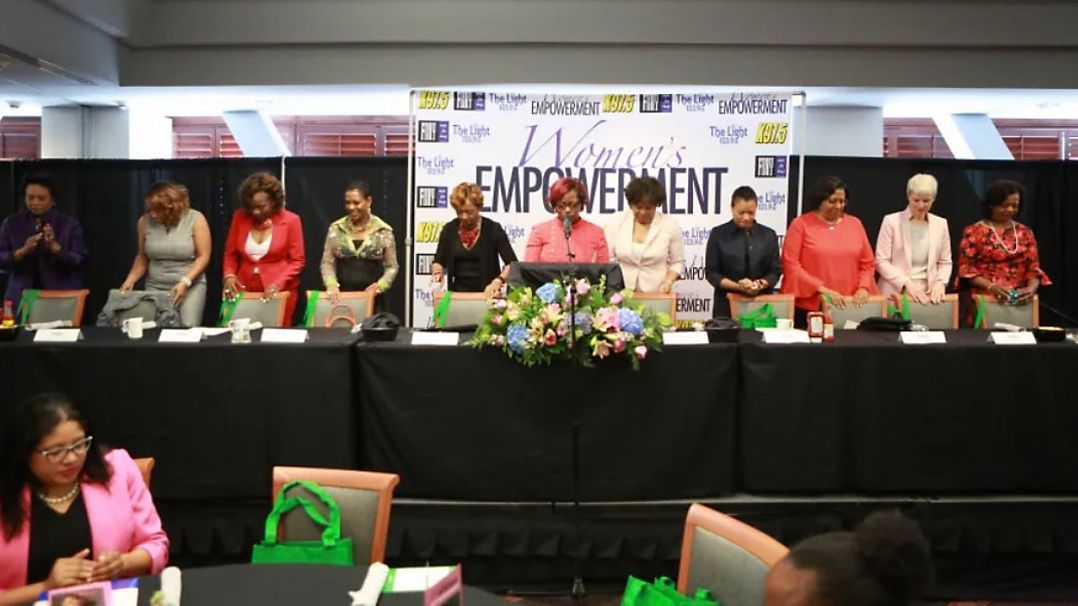 RALEIGH, NC – The Women's Empowerment event celebrating women's influence will begin at 11 a.m. on Saturday, July 30 at the PNC Arena in Raleigh.
Guests will enjoy seminars, motivational speakers, entertainers and more.
Sherri Shepherd, actress, author and former co-host of the talk show "The View," will be the guest speaker.
National artists such as Tank, Raheem Devaughn, Tamela Mann and Erica Campbell also plan to perform.
This is the first time since 2019 that Women's Empowerment has returned to Raleigh.
"It's going to be an amazing day. This is our 27e year. We do seminars where we talk about what's going on with black men, we do seminars like how to get better, how to negotiate better pay for yourself, health – especially as it relates to women in our community – and we have tons of local vendors," said organizer Karen Clark.
Clark predicts that 10,000 to 12,000 people will attend.
"It's a huge event, not just for the Triangle, but for the state of North Carolina, because we bring so many people in year after year and it really puts Raleigh on the map," Clark said.
Clark said there was a lesson she wanted women to learn from this.
"The number one lesson to be learned from empowering women is to just put yourself first sometimes, and this year in particular, we're very focused on mental health in particular," Clark said. "I think a lot of women have struggled during the pandemic, so we're going to fix that and help you help yourself."
In 2019, celebrities like "Good Morning America" ​​host Robin Roberts and singer Patti LaBelle attended Women's Empowerment.
To buy tickets, click here.